Inhoud blog
| | |
| --- | --- |
| | Expo Bailli |
| | 10de deelname artiestentoer |
| | CESAM repas de nouvel an 2016 |
| | CESAM - Nouvel Année Chinoise 2016 du Singe |
| | programme de sechage |
| | choisir programme de lavage |
| | haiku's 2015 |
| | haiku's 2015 |
| | haiku's 2015 |
| | h |
| | haiku's 2015 |
| | haiku's 2015 |
| | Chi'll and fit - the fitstops |
| | haiku PT |
| | demo aide mémoire |
| | haiku PT |
| | haiku PT |
| | haiku PT |
| | haiku PT |
| | Les idées comme des bateaux |
| | vVv |
| | taiji |
| | Taiji in de zomer |
| | haiku eventail |
| | eventail |
| | Haiku BK wielrennen dames |
| | wushu demo "shaolin temple show" |
| | Stage cesam 2015 |
| | haiki wouwen |
| | haiku golf |
| | haiku met vos |
| | haiku rozen |
| | haiku |
| | haiku in geur |
| | running haiku |
| | on the road haiku |
| | on the road haiku's |
| | on the road haiku |
| | haiku op een berg in Luxemburg |
| | on the road haiku |
| | haiku |
| | Dotrement |
| | Champagneloop |
| | sans agression |
| | taiji vauban |
| | inktdrops |
| | vrijbroekpark |
| | eerste |
| | on the road haiku's |
| | trio haiku |
| | artiestentoer 2015 |
| | artiestentoer - try out |
| | Artiestentoer - try out |
| | artiestentoer try out |
| | artiestentoer try out |
| | Artiestentoer try out |
| | Artiestentoer |
| | Artiestentoer |
| | Artiestentoer 2015 |
| | Artiestentoer 2015 - een hond en zijn ... |
| | Artiestentoer 2015 - reeën |
| | artiestentoer 2015 |
| | Artiestentoer 2015 |
| | Artiestentoer 2015 - mooie taiji plekken in arboretumTervuren |
| | artiestentoer |
| | artiestentoer |
| | Artiestentoer 2015 |
| | Artiestentoer 2015 |
| | Artiestentoer |
| | artiestentoer |
| | Artiestentoer 2015 |
| | Artiestentoer 2015 |
| | recht |
| | druppel |
| | er kraakt iets |
| | sourire |
| | de opkomende zon |
| | murmure |
| | Haiku Fura |
| | Haiku BP²I |
| | Taiji at the border |
| | de penseelstreek die alles omvat |
| | wensen 2015 |
| | wensen voor 2015 |
| | Accompanying art |
| | From the world to the beginning |
| | samen |
| | From Pirjo |
| | Mug |
| | Cas |
| | Naar Ruusbroeck |
| | schutblaadjes |
| | Pensée |
| | muggeziften |
| | mooi |
| | Dam tot Dam loop |
| | pensée |
| | Quite an experience |
| | Villa Empain |
| | Mais où est le Sassafras |
| | Piano |
| | Porto |
| | Le vide et la joie |
| | Den Haag |
| | Clingendaal |
| | Kunstvoer |
| | Taiji, economics, science and ignorance |
| | taiji, economics, science and ignorance |
| | taiji, economics, science and ignorance |
| | Taiji, economics, science and ignorance |
| | Taiji, economics, science and ignorance |
| | Taiji, economics, science and ignorance |
| | taiji, economics, science and ignorance |
| | Taiji, economy, science and ignorance |
| | Taiji, economics, science and ignorance |
| | Taiji, economiccs, science and ignorance |
| | Taiji, economics, science and ignorance |
| | Taiji, economics, sciece and ignorance |
| | Taiji, economics, science and ignorance |
| | wij |
| | Sierra de la Peneda |
| | Senhora de la Peneda |
| | the rise and fall of ziggy stardust |
| | Lost in translation |
| | Lost in translation |
| | lost in translation |
| | empty |
| | ubuntu |
| | als wij |
| | Quand nous |
| | feërieke taiji oefenstonden |
| | Moments de pratique taiji été 2014 |
| | metro |
| | Tussen Parijs en Brussel |
| | Entre Bruxelles et Paris |
| | raar |
| | emerveillements |
| | verwondering |
| | taiji à paris |
| | taiji in vrijbroekpark |
| | social friday relaxation session |
| | taiji at social Friday |
| | Artiestentoer |
| | Artiestentoer |
| | Artiestentoer |
| | 29/5 Artiestentoer Opening 11:00 |
| | Artiestentoer |
| | Artiestentoer |
| | Artiestentoer |
| | Artiestentoer |
| | Artiestentoer |
| | talent |
| | talent |
| | talent |
| | google translate zoals vroeger een bericht doorfluisteren |
| | Artiestentoer |
| | toch iets |
| | gelijk |
| | yin of yang? |
| | zin en betekenis |
| | the same |
| | taiji van het park: |
| | |
| | geen |
| | l'eau d'heure |
| | Er iets van vinden |
| | Vulpen |
| | Begrepen |
| | dezelfde zin een andere tijd een andere betekenis |
| | vervlogen toekomst |
| | haiku |
| | BONOM entretien avec Vincent Giowinski 2 |
| | BONOM entretien avec Vincent Giowinski |
| | |
| | Na |
| | if the future is now what is the past |
| | Où est ? |
| | afzetten |
| | eenheid maakt ... |
| | de stilte valt |
| | camaraman camaraman |
| | COBRA |
| | twee meisjes info |
| | In de tram langs de tervurenlaan ... twee meisjes |
| | snow |
| | begin van het einde of het einde van het begin? |
| | de haiku vorm gekraakt |
| | lopen doro het zoniënwoud |
| | de haiku vorm gekraakt |
| | evenwicht |
| | harem |
| | la différence |
| | BBQ des poètes |
| | wandelaar |
| | nietali |
| | Soclet |
| | Katsura |
| | hartjesboom |
| | herfstmijmering |
| | her samenbrengen |
| | |
| --- | --- |
| | Gezond bewegen --------------------- Bouger pour la santé. |
17-11-2010
stones of rememberance
the emperor is right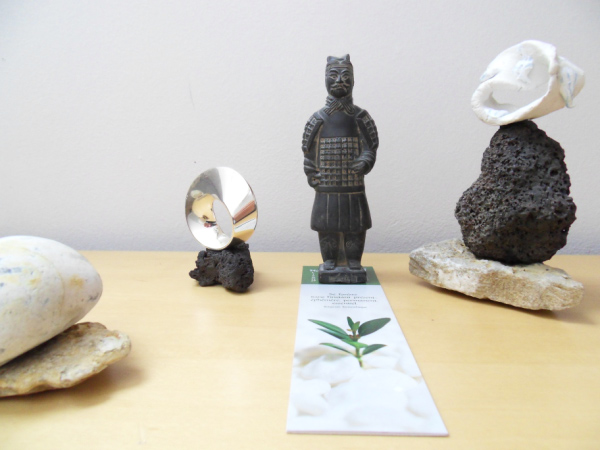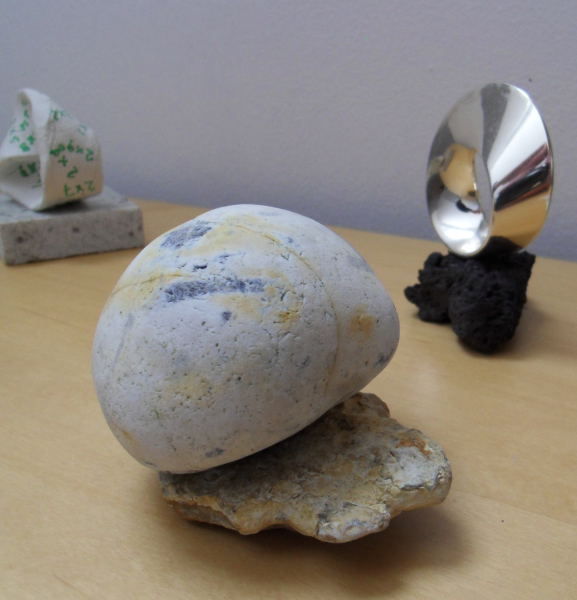 16-11-2010
stones of rememberance
round 2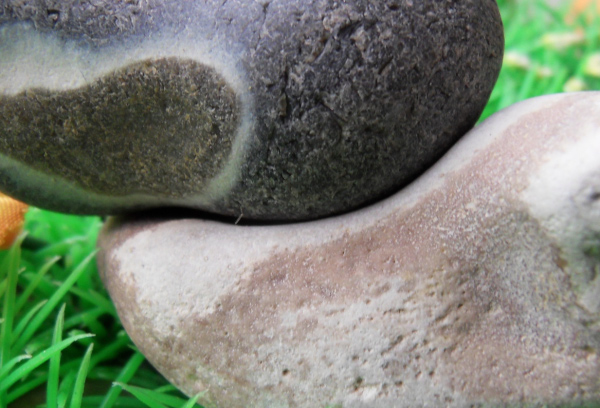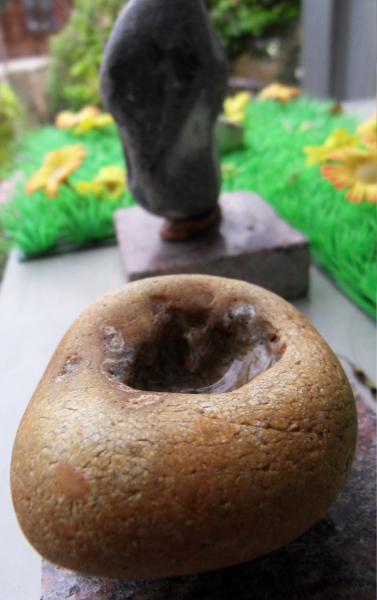 15-11-2010
stones of rememberance
green touch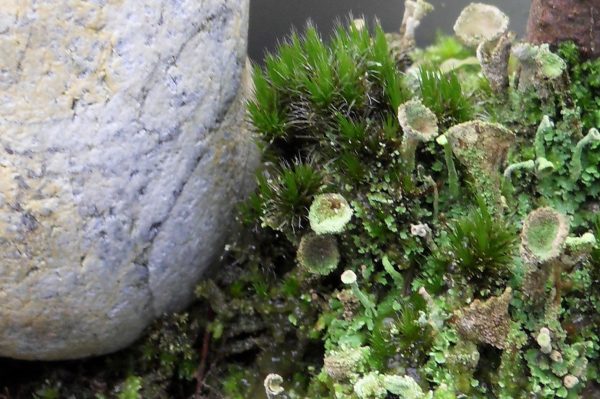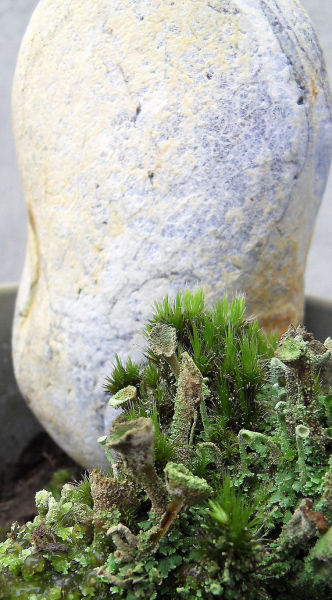 14-11-2010
the hole is part of the whole
the hole is part of the whole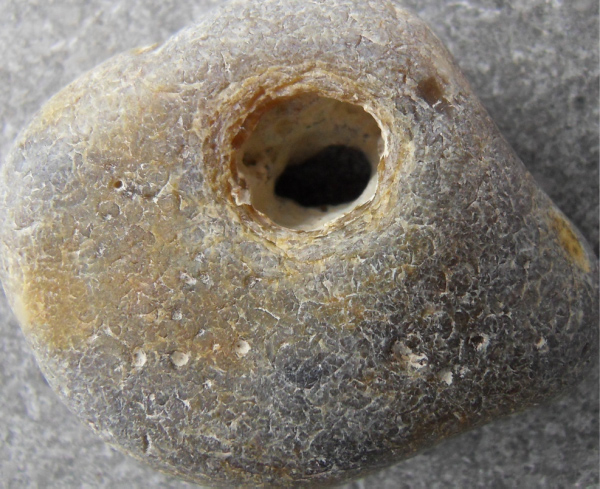 13-11-2010
stones of rememberance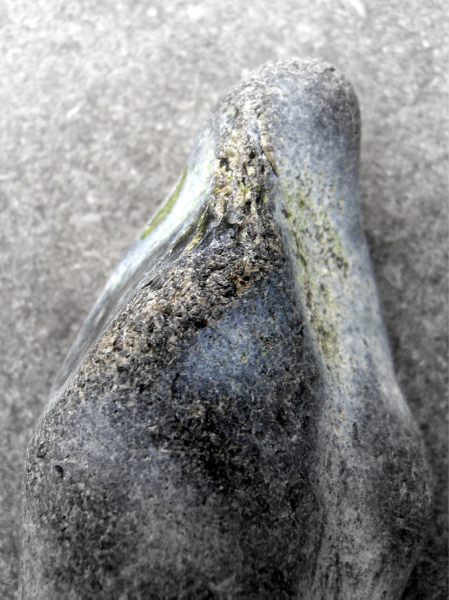 08-11-2010
de Doode Beemde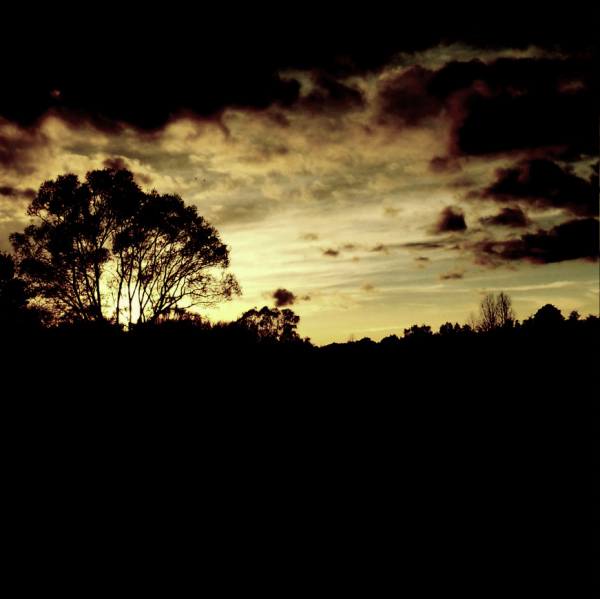 07-11-2010
de Doode Beemde


06-11-2010
de Doode Beemde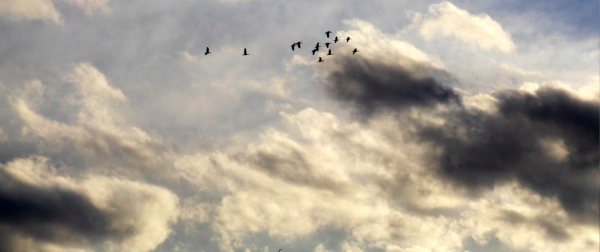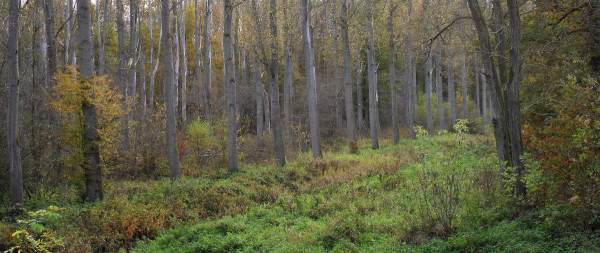 05-11-2010
de Doode Beemde


04-11-2010
flow with the eagles
or scratch with the chickens?
both have eggs !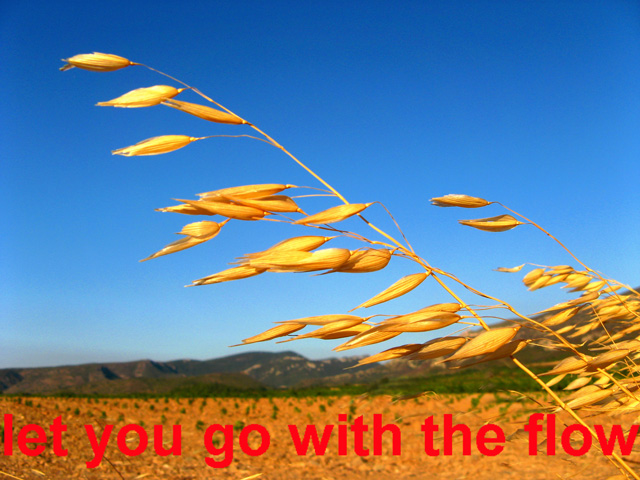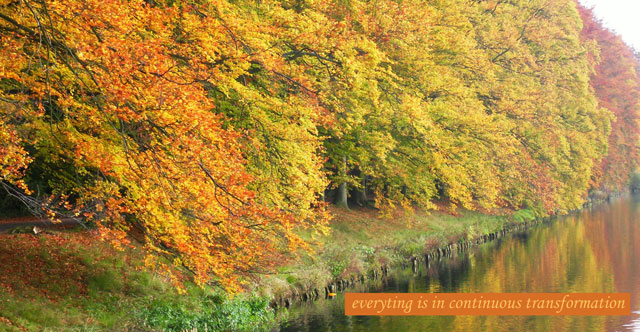 03-11-2010
yin en yang
hoog laag, in uit, open sluit, vol leeg .... overal en nergens ...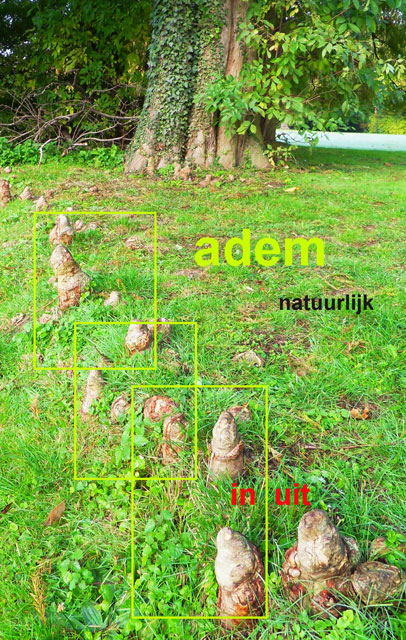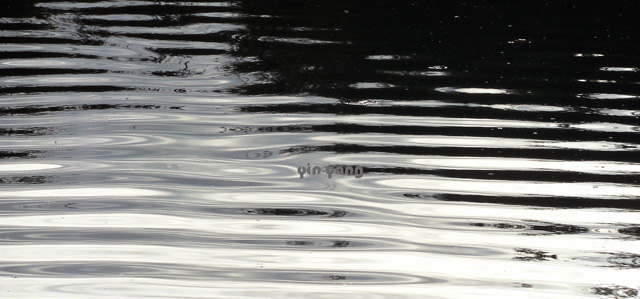 02-11-2010
The who - feel me touch me
en open en sluit ...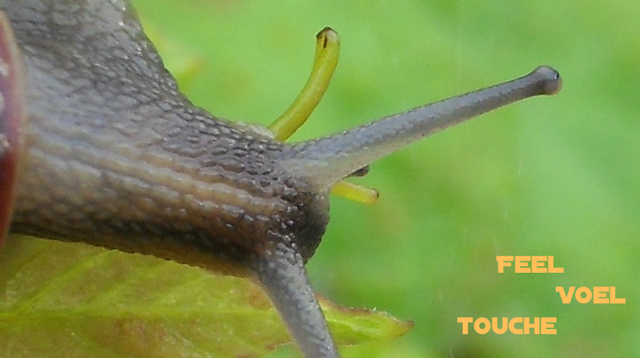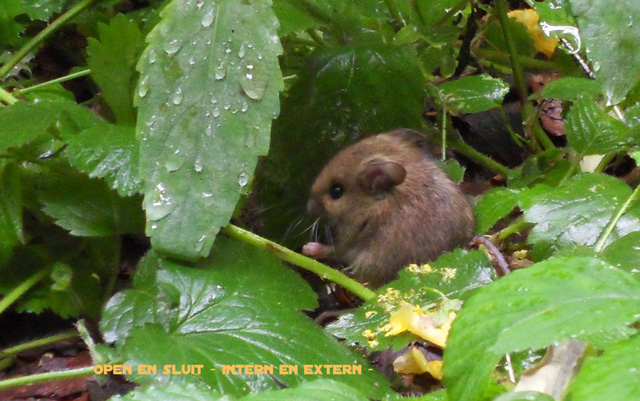 01-11-2010
taiji stijlen
een derde impressie



zo licht zo licht
zo licht als qi in dan tian
zo licht als ontspanning je kan maken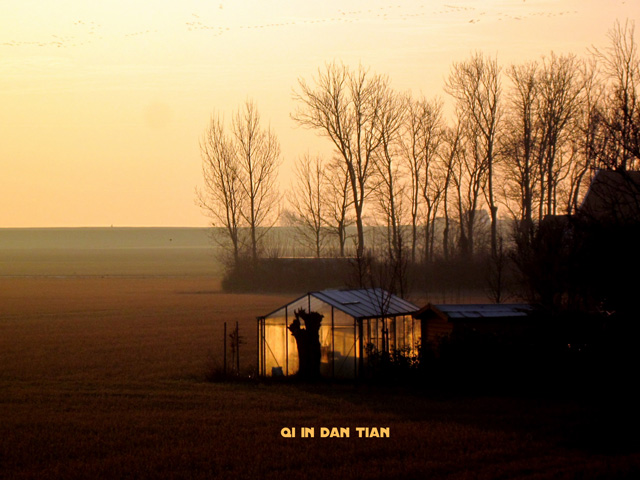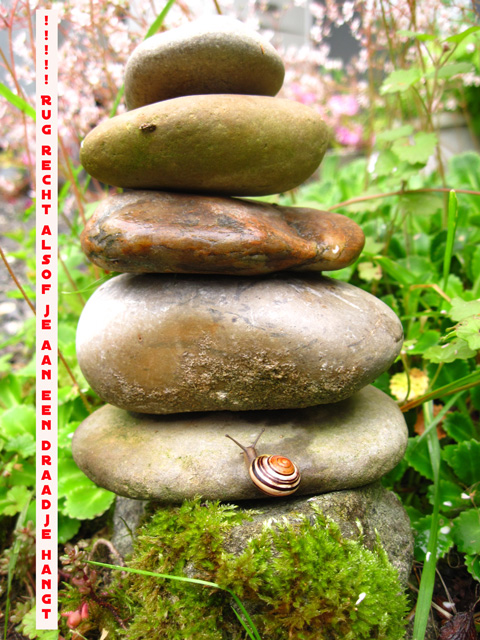 31-10-2010
hoog en laag
Tussen hemel en aarde: hoog en laag alles is met alles verbonden
en vriend Vincent was er ook mee bezig.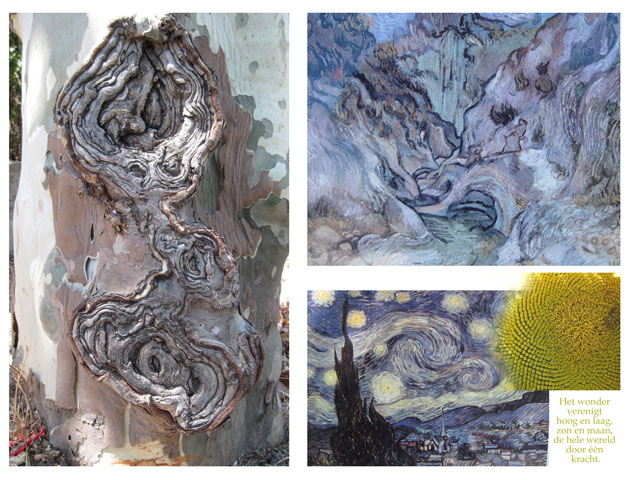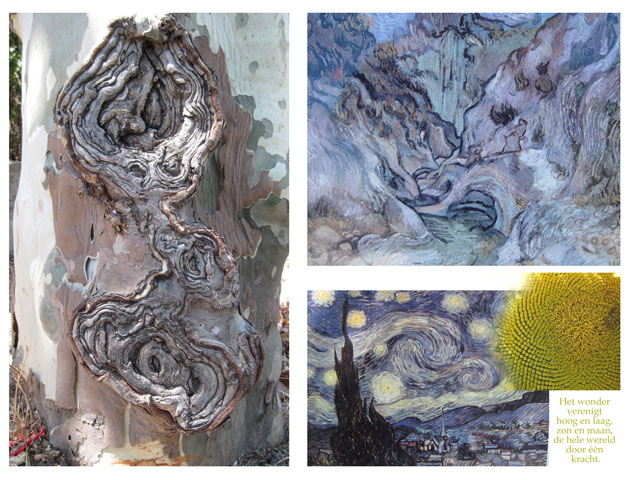 30-10-2010
taiji stijlen
Het verschil binnenin een familie is soms groter dan tussen de families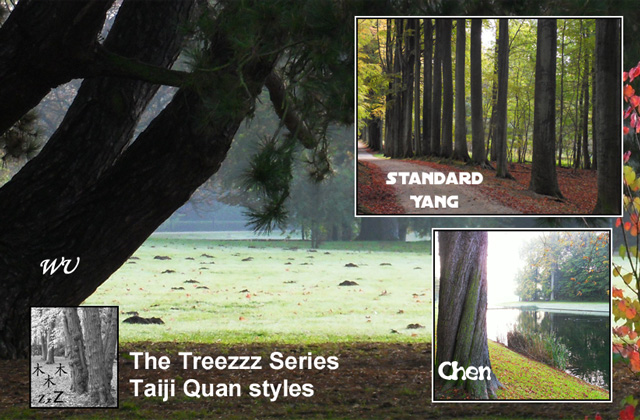 Taiji La Plagne - Pierre Berose
my video's playlists youtube