Ontspannen baasjes en gelukkige Leo's op de BENE wandeling in Chaam.
Bedankt Niels en het team van De Steengroeve.
Entspannte Besitzer und glückliche Leos auf dem BENE-Spaziergang in Chaam.
Vielen Dank, Niels und das "De Steengroeve"-Team.
Joyeux Léos et propriétaires lors de la promenade BENE à Chaam.
Merci Niels et toute l'équipe de "De Steengroeve".
Relaxed owners and happy Leos on the BENE walk in Chaam.
Thank you Niels and the "De Steengroeve" team.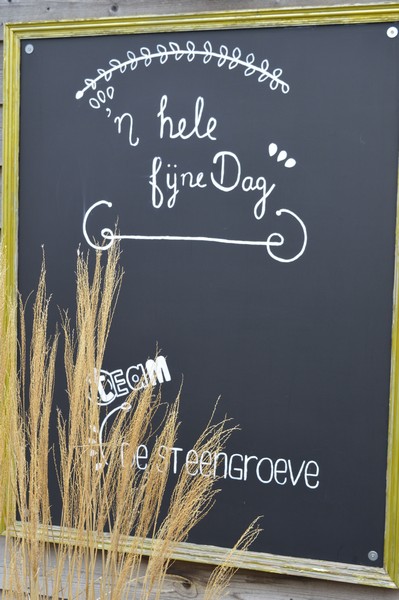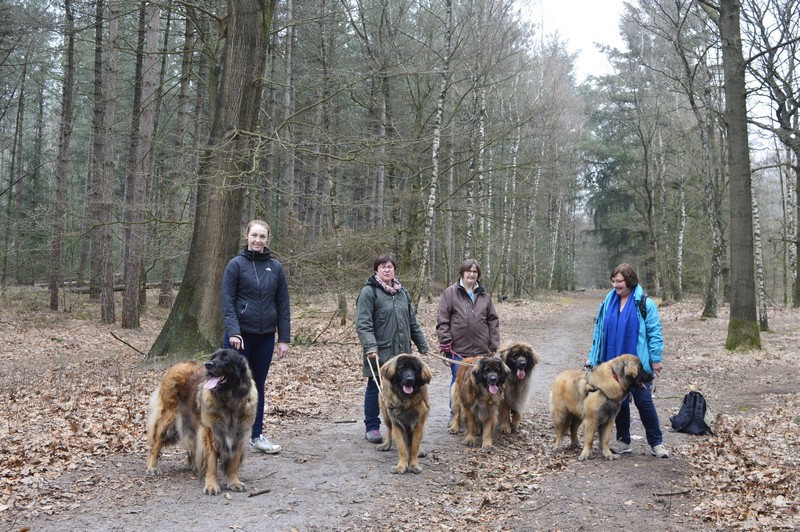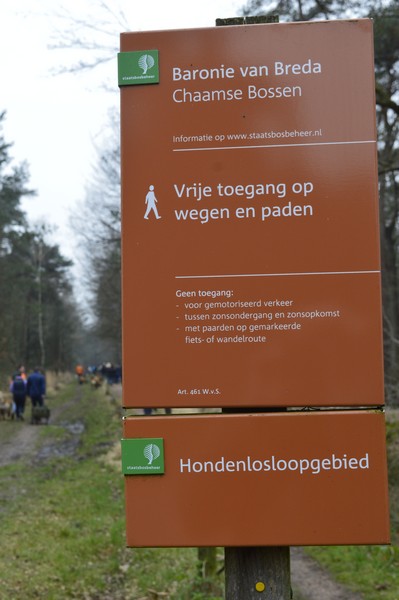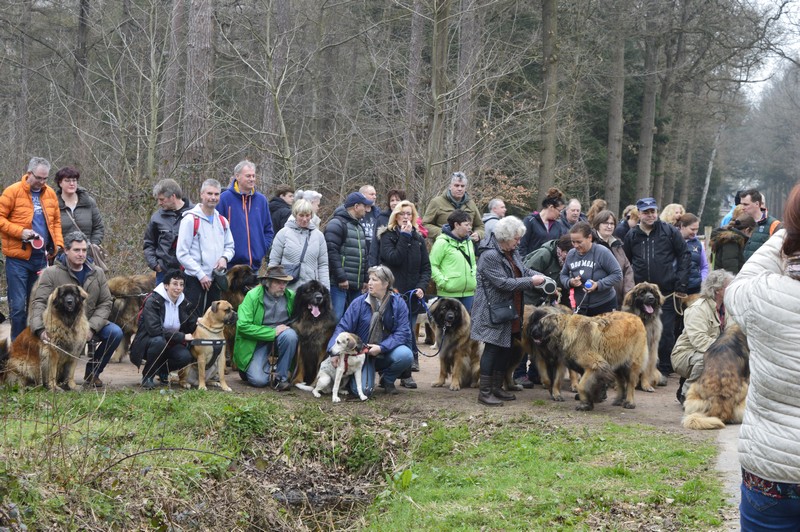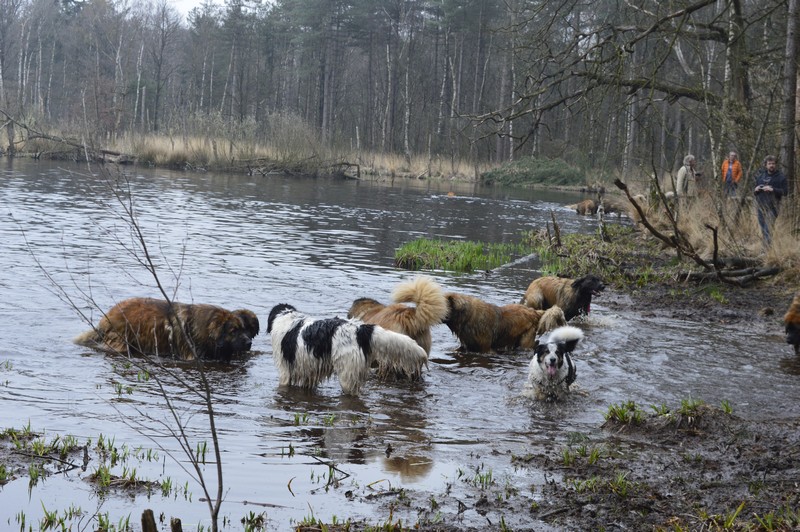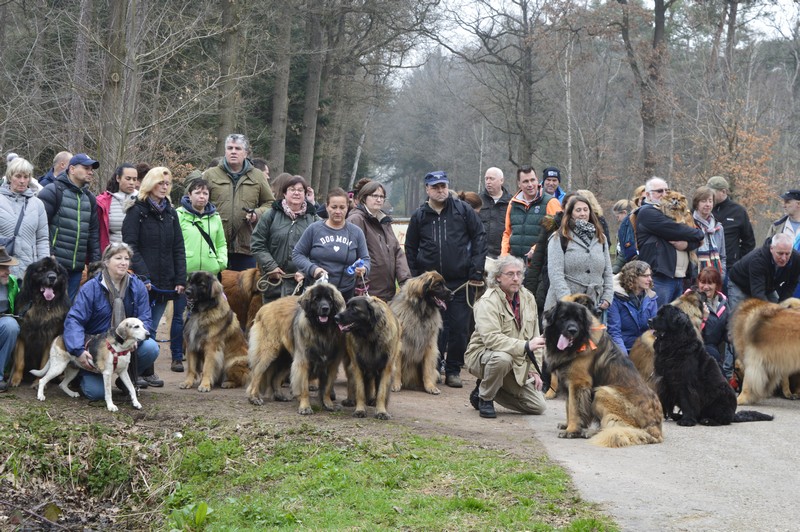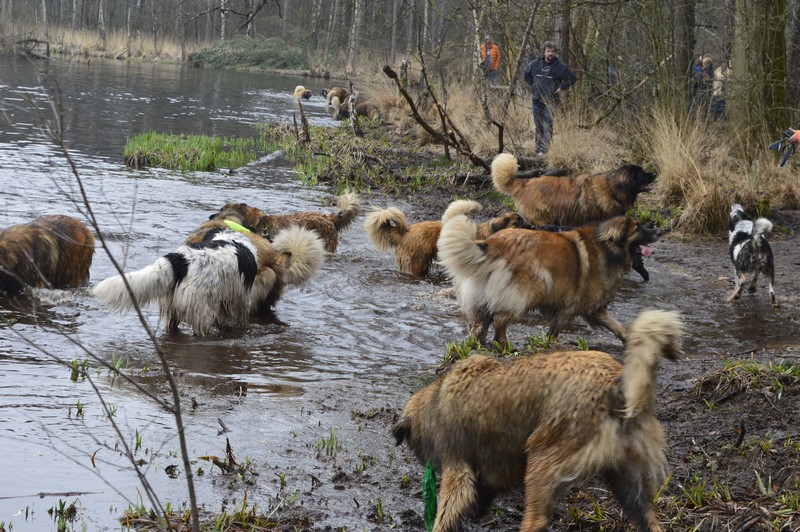 23-03-2019 om 00:00 geschreven door Dirk