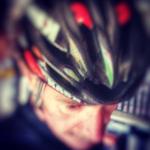 Been a while since I reported here. Summer has been long and very hot and I spent most of the time doing one-hour stints on the rollers. Since september though temperatures have dropped and the forest was beckoning. Today was the second ride in the Meerdaal Forest with the Moots PsychloX. I have fitted it with green Michelin tyres - or rather I let someone else put the tyres on the rims because they were a very tight fit.
I decided on an ride along a loop taking me along the Weertse dreef into Mollendaal forest and then back to the Godensalon on a parralel gravel forest road. Doing my best to keep the speed up and the heartrate down I completed this loop 4 times. Legs were ok and the trail was dry and fast. I have done it a lot faster 5 years ago but then that was 5 years ago and I should not compare. My heartrate was a bit high but I never felt bad or out of breath. Since my operation I am allowed to go higher and there are no meds keeping the heartrate down either. It's just that I am not used to seeing those high (I'm talking 128 average) heartrates on my rides but I think I better get used to them. They are still very low compared to a lot of other people.
I thoroughly enjoyed being out there again .
Ride Stats : 22.5K in 1h7mins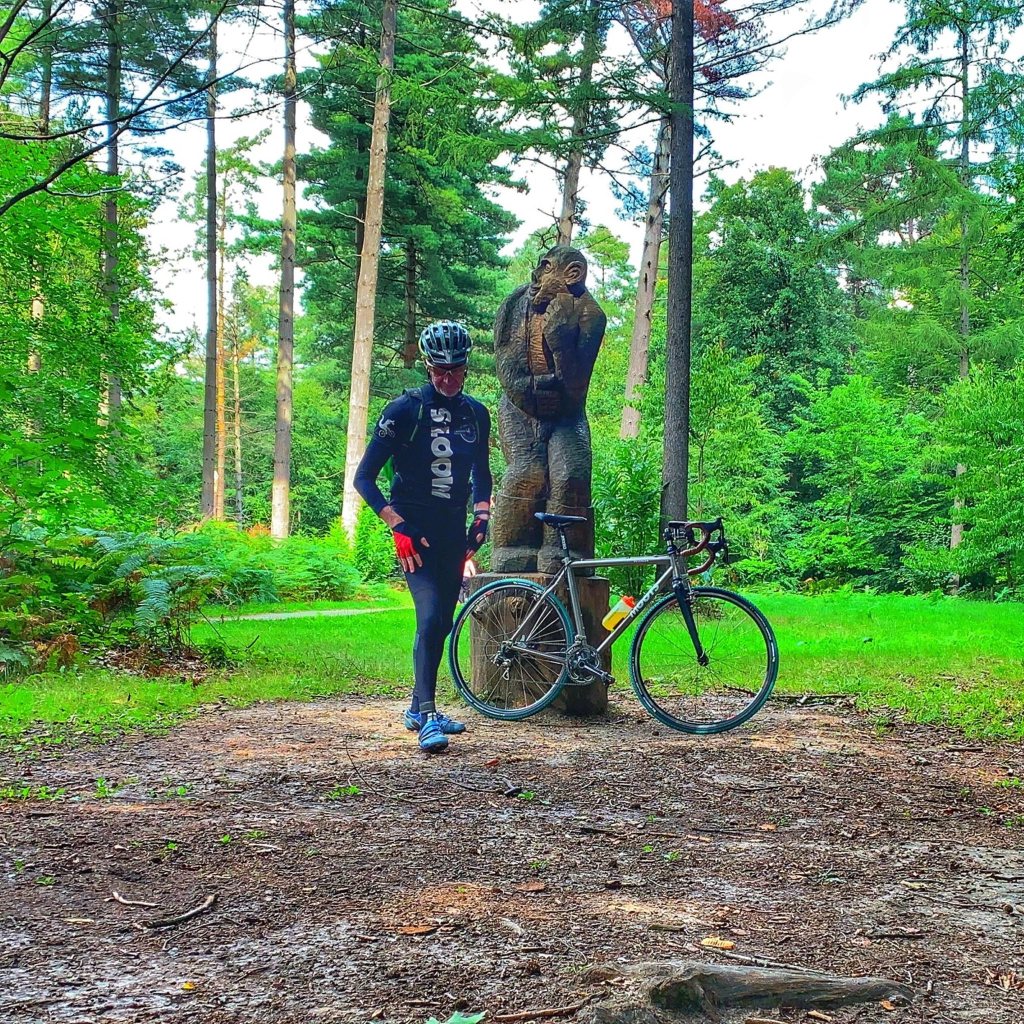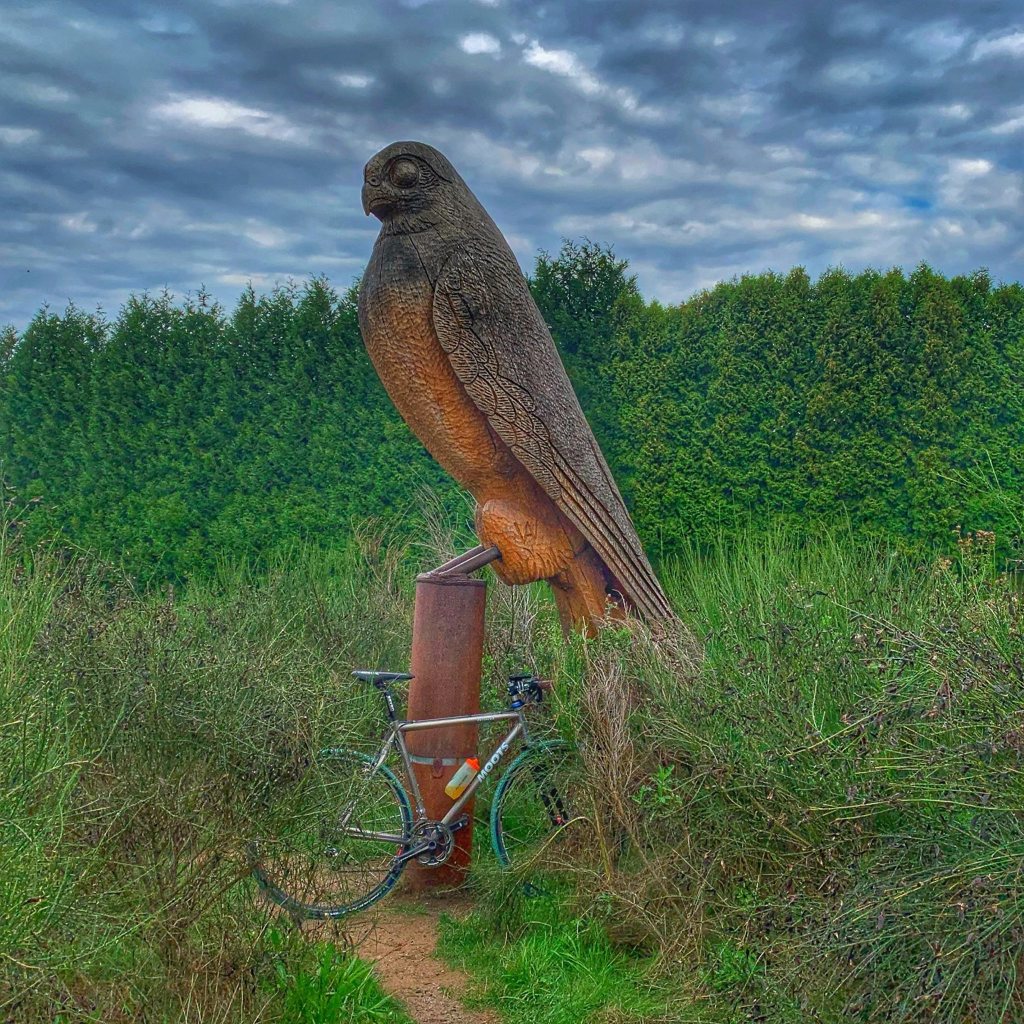 06-09-2020, 19:26 geschreven door Big Bad Wolf