Inhoud blog
| | |
| --- | --- |
| | Expo Bailli |
| | 10de deelname artiestentoer |
| | CESAM repas de nouvel an 2016 |
| | CESAM - Nouvel Année Chinoise 2016 du Singe |
| | programme de sechage |
| | choisir programme de lavage |
| | haiku's 2015 |
| | haiku's 2015 |
| | haiku's 2015 |
| | h |
| | haiku's 2015 |
| | haiku's 2015 |
| | Chi'll and fit - the fitstops |
| | haiku PT |
| | demo aide mémoire |
| | haiku PT |
| | haiku PT |
| | haiku PT |
| | haiku PT |
| | Les idées comme des bateaux |
| | vVv |
| | taiji |
| | Taiji in de zomer |
| | haiku eventail |
| | eventail |
| | Haiku BK wielrennen dames |
| | wushu demo "shaolin temple show" |
| | Stage cesam 2015 |
| | haiki wouwen |
| | haiku golf |
| | haiku met vos |
| | haiku rozen |
| | haiku |
| | haiku in geur |
| | running haiku |
| | on the road haiku |
| | on the road haiku's |
| | on the road haiku |
| | haiku op een berg in Luxemburg |
| | on the road haiku |
| | haiku |
| | Dotrement |
| | Champagneloop |
| | sans agression |
| | taiji vauban |
| | inktdrops |
| | vrijbroekpark |
| | eerste |
| | on the road haiku's |
| | trio haiku |
| | artiestentoer 2015 |
| | artiestentoer - try out |
| | Artiestentoer - try out |
| | artiestentoer try out |
| | artiestentoer try out |
| | Artiestentoer try out |
| | Artiestentoer |
| | Artiestentoer |
| | Artiestentoer 2015 |
| | Artiestentoer 2015 - een hond en zijn ... |
| | Artiestentoer 2015 - reeën |
| | artiestentoer 2015 |
| | Artiestentoer 2015 |
| | Artiestentoer 2015 - mooie taiji plekken in arboretumTervuren |
| | artiestentoer |
| | artiestentoer |
| | Artiestentoer 2015 |
| | Artiestentoer 2015 |
| | Artiestentoer |
| | artiestentoer |
| | Artiestentoer 2015 |
| | Artiestentoer 2015 |
| | recht |
| | druppel |
| | er kraakt iets |
| | sourire |
| | de opkomende zon |
| | murmure |
| | Haiku Fura |
| | Haiku BP²I |
| | Taiji at the border |
| | de penseelstreek die alles omvat |
| | wensen 2015 |
| | wensen voor 2015 |
| | Accompanying art |
| | From the world to the beginning |
| | samen |
| | From Pirjo |
| | Mug |
| | Cas |
| | Naar Ruusbroeck |
| | schutblaadjes |
| | Pensée |
| | muggeziften |
| | mooi |
| | Dam tot Dam loop |
| | pensée |
| | Quite an experience |
| | Villa Empain |
| | Mais où est le Sassafras |
| | Piano |
| | Porto |
| | Le vide et la joie |
| | Den Haag |
| | Clingendaal |
| | Kunstvoer |
| | Taiji, economics, science and ignorance |
| | taiji, economics, science and ignorance |
| | taiji, economics, science and ignorance |
| | Taiji, economics, science and ignorance |
| | Taiji, economics, science and ignorance |
| | Taiji, economics, science and ignorance |
| | taiji, economics, science and ignorance |
| | Taiji, economy, science and ignorance |
| | Taiji, economics, science and ignorance |
| | Taiji, economiccs, science and ignorance |
| | Taiji, economics, science and ignorance |
| | Taiji, economics, sciece and ignorance |
| | Taiji, economics, science and ignorance |
| | wij |
| | Sierra de la Peneda |
| | Senhora de la Peneda |
| | the rise and fall of ziggy stardust |
| | Lost in translation |
| | Lost in translation |
| | lost in translation |
| | empty |
| | ubuntu |
| | als wij |
| | Quand nous |
| | feërieke taiji oefenstonden |
| | Moments de pratique taiji été 2014 |
| | metro |
| | Tussen Parijs en Brussel |
| | Entre Bruxelles et Paris |
| | raar |
| | emerveillements |
| | verwondering |
| | taiji à paris |
| | taiji in vrijbroekpark |
| | social friday relaxation session |
| | taiji at social Friday |
| | Artiestentoer |
| | Artiestentoer |
| | Artiestentoer |
| | 29/5 Artiestentoer Opening 11:00 |
| | Artiestentoer |
| | Artiestentoer |
| | Artiestentoer |
| | Artiestentoer |
| | Artiestentoer |
| | talent |
| | talent |
| | talent |
| | google translate zoals vroeger een bericht doorfluisteren |
| | Artiestentoer |
| | toch iets |
| | gelijk |
| | yin of yang? |
| | zin en betekenis |
| | the same |
| | taiji van het park: |
| | |
| | geen |
| | l'eau d'heure |
| | Er iets van vinden |
| | Vulpen |
| | Begrepen |
| | dezelfde zin een andere tijd een andere betekenis |
| | vervlogen toekomst |
| | haiku |
| | BONOM entretien avec Vincent Giowinski 2 |
| | BONOM entretien avec Vincent Giowinski |
| | |
| | Na |
| | if the future is now what is the past |
| | Où est ? |
| | afzetten |
| | eenheid maakt ... |
| | de stilte valt |
| | camaraman camaraman |
| | COBRA |
| | twee meisjes info |
| | In de tram langs de tervurenlaan ... twee meisjes |
| | snow |
| | begin van het einde of het einde van het begin? |
| | de haiku vorm gekraakt |
| | lopen doro het zoniënwoud |
| | de haiku vorm gekraakt |
| | evenwicht |
| | harem |
| | la différence |
| | BBQ des poètes |
| | wandelaar |
| | nietali |
| | Soclet |
| | Katsura |
| | hartjesboom |
| | herfstmijmering |
| | her samenbrengen |
| | |
| --- | --- |
| | Gezond bewegen --------------------- Bouger pour la santé. |
28-11-2010
westerse taoistisch like uitspraken
Elk nadeel hep ze voordeel
each problem is an opportunity
afzien of uit een kansarm milieu komen is goed om er te geraken in de sport




25-11-2010
logica het tetralemma
x
-x
x en -x
- ( x en -x)

Uit http://twelvelinks.blogspot.com/2006/01/notes-on-tetralemma.html

The four formulations of propositions are traditionally presented in an order in which each view presents a progressively better expression of the middle way perspective whilst each is valid with qualification. Constrained by usual proofs, then, a positive tetralemma therefore permits and commits one to state that, e.g.:

The self is real (conventionally true, i.e., it exists in a dependent reality along with everything else we derive from experience)
The self is not real (ultimately true, i.e., it has no essence)
The self is both real and not real (conventionally real but ultimately unreal)
The self is neither real nor not real (neither ultimately real nor completely nonexistent)

dat laatste is niet echt logisch geformuleerd
voor wat het waard is een poging

we bestaan en dat heeft zin
het bestaan heeft een gelimiteerde (geen?) zin
beide tegelijk we hebben zin en in andere zin geen zin
en bijgevolg het omgekeerde ook
we hebben geen zin noch in andere zin zin

ik was al tot
TO BE or NOT TO BE redelijk logisch
TO BE and NOT TO BE niet logisch maar wel real live ervaring
genre deze actie is goed uit dit standpunt en niet goed uit een ander (of in de tijd ...)

de onkenning van dat laatste ... nog een weg te gaan ...
of is het gewoon de toepassing van regel 2 op regel 3
en dan is het evident
haha.



23-11-2010
demo téléthon Paris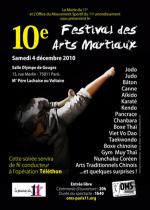 Op 4 december gaan we meedoen aan een gala "arts martiaux" in het 11de arrondissement en dit ter voordele van Téléthon (zoaiets als 11 11 11).

19h30 Salle Olympe de Gauges




20-11-2010
Qi
Qi kan je niet meten ... dus bestaat het niet

al wel eens gehoord?

vraag eens of ze het onzekerheidsprincipe van Heisenberg kennen
electronen zijn ergens maar we weten niet waar en stel als we het weten dan heeft de meting hun plaats beinvloed.
En toch neemt de goegemeente aan dat electronen bestaan.

het is daar, maar waar?
het is waar, maar niet daar.

dus niet meetbaar is geen reden om niet te bestaan maar uiteraard ook geen voldoende reden om wel te bestaan ...





17-11-2010
stones of rememberance
the emperor is right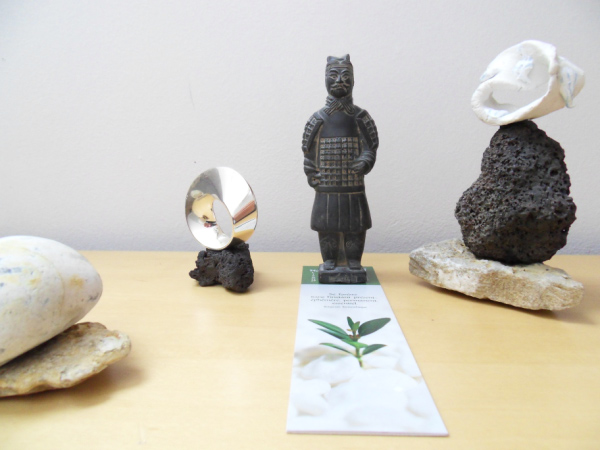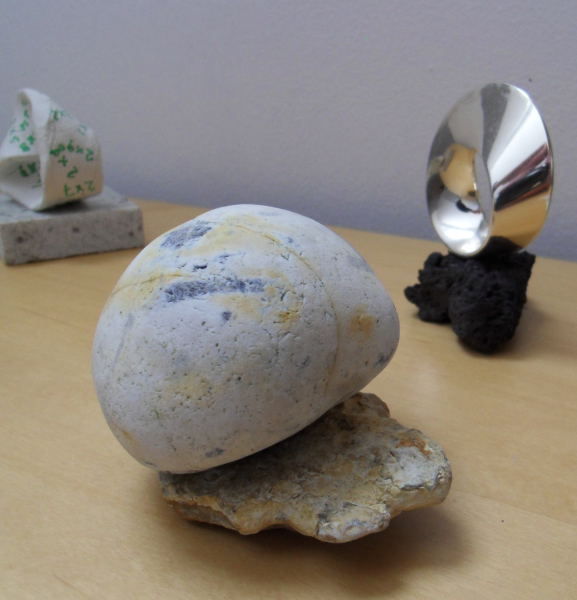 16-11-2010
stones of rememberance
round 2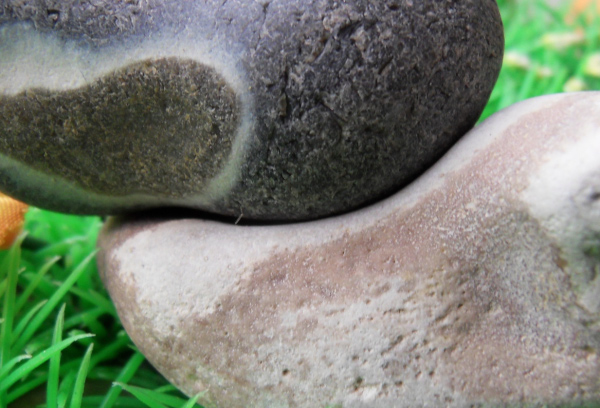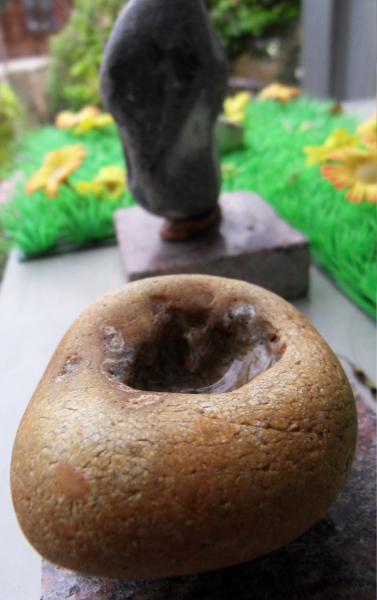 15-11-2010
stones of rememberance
green touch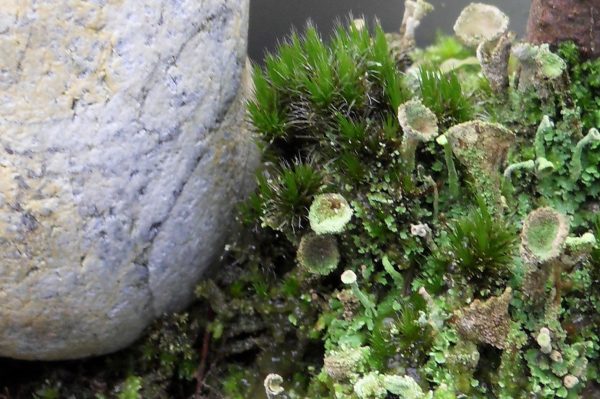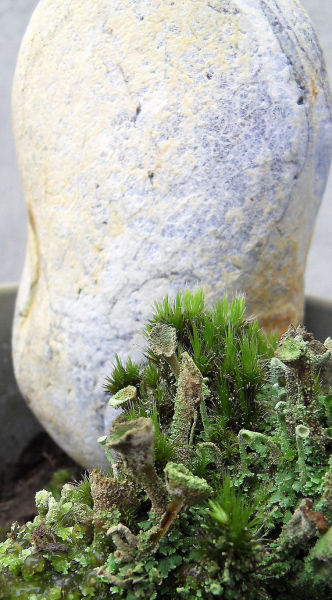 14-11-2010
the hole is part of the whole
the hole is part of the whole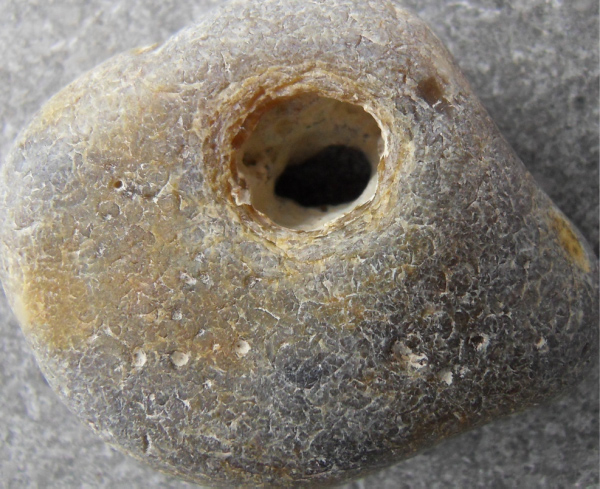 13-11-2010
stones of rememberance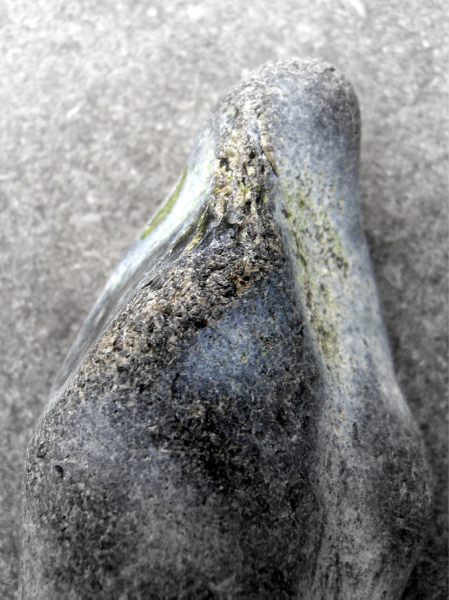 08-11-2010
de Doode Beemde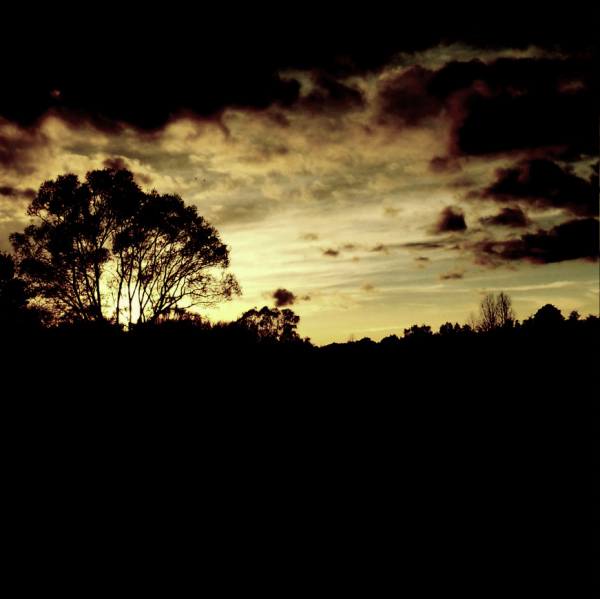 07-11-2010
de Doode Beemde


06-11-2010
de Doode Beemde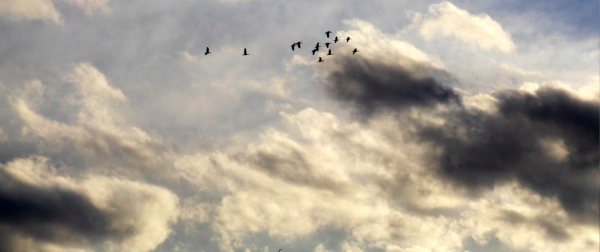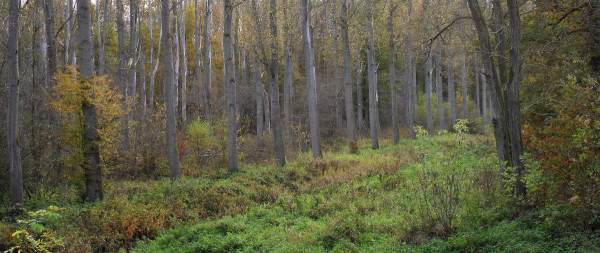 05-11-2010
de Doode Beemde


04-11-2010
flow with the eagles
or scratch with the chickens?
both have eggs !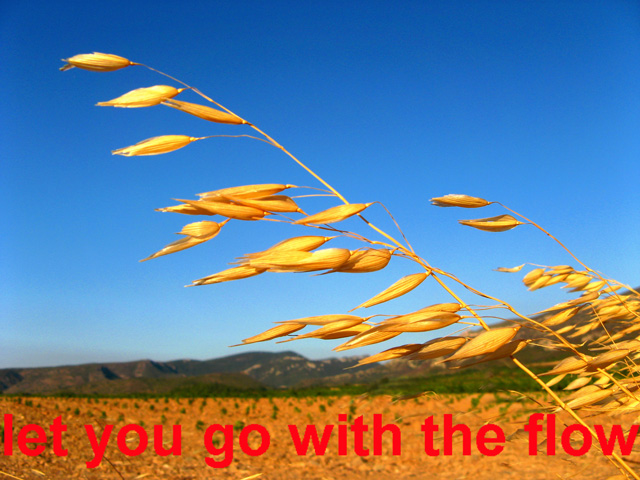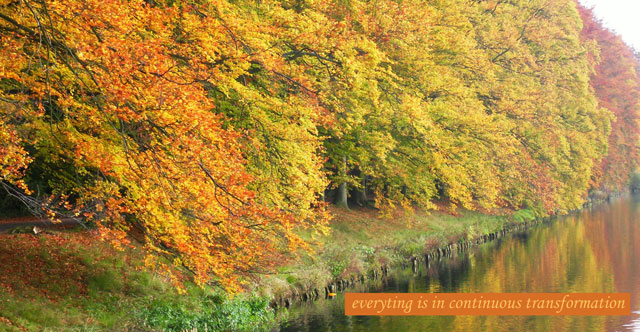 03-11-2010
yin en yang
hoog laag, in uit, open sluit, vol leeg .... overal en nergens ...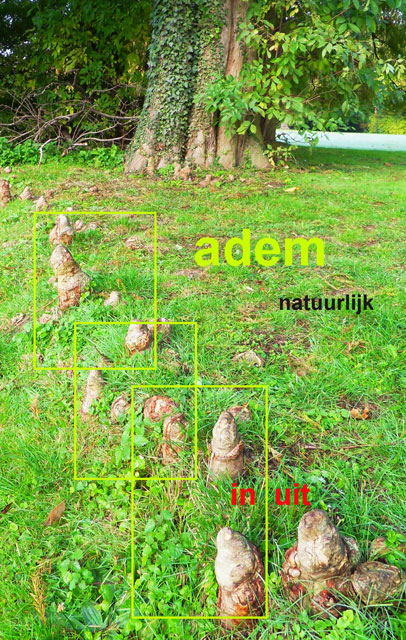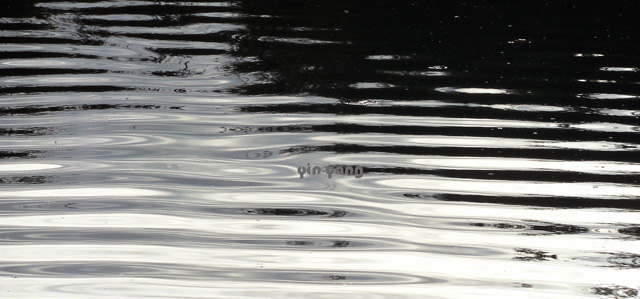 02-11-2010
The who - feel me touch me
en open en sluit ...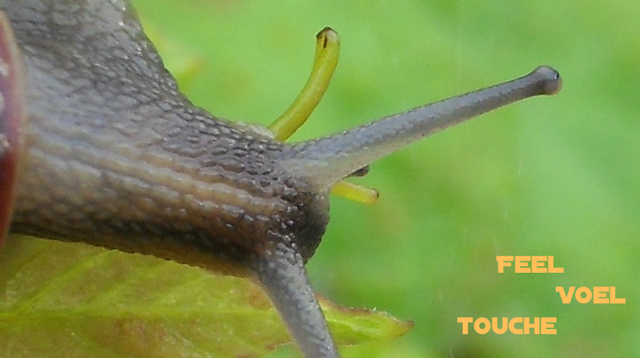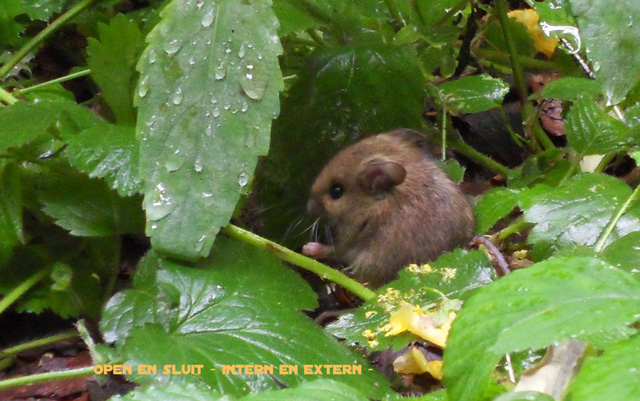 01-11-2010
taiji stijlen
een derde impressie



zo licht zo licht
zo licht als qi in dan tian
zo licht als ontspanning je kan maken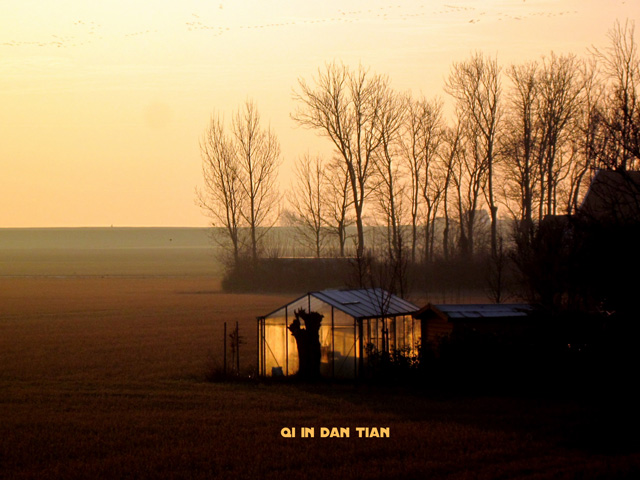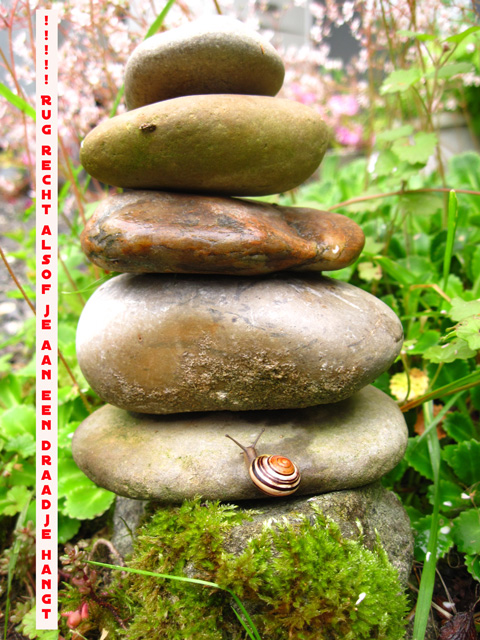 Taiji La Plagne - Pierre Berose
my video's playlists youtube